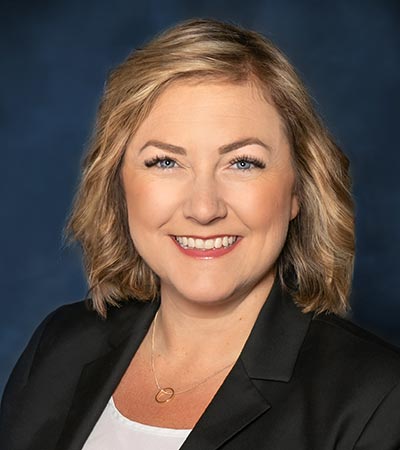 Carolyn Walker
Carolyn Walker is an associate attorney in the Redding office of Prentice|Long PC. Ms. Walker's practice includes municipal law, public contracting, law enforcement, code enforcement, public guardianships, employment, labor negotiations, redistricting, dependency, non-profit and civil litigation. Ms. Walker is also part of the firm's training and presentation team.
Prior to joining Prentice|Long PC, Ms. Walker served as a Deputy District Attorney for the Counties of Shasta and Tehama. As a local prosecutor, Ms. Walker handled many jury trials to verdict with excellent results. Ms. Walker specialized in cases involving juveniles, domestic violence, sexual assault, public services fraud (IHSS, Welfare), child sexual assault, and theft crimes. Ms. Walker also has experience working at a local non-profit as well as a state-wide-non-profit assisting clients with family law matters, restraining orders, and was Lead Attorney on the legal program team.  Appearing in criminal and family courts regularly, Ms. Walker is well versed in all aspects of the criminal justice system, family court, civil court, dependency court and administrative hearings.
Education and Activities
Ms. Walker completed her undergraduate degree at the University of California, Berkeley in 2004, and received her Juris Doctor at the University of Pacific, McGeorge School of Law in Sacramento, California in 2008. She is a Member of the California State Bar Association, Tehama County Bar Association and an experienced domestic violence advocate.
Admissions
California State Bar (2009)
Current Projects
Ms. Walker is City Attorney for the City of Willows and Deputy County Counsel for Tehama, Lassen, Modoc and Sierra Counties. She also serves as the Assistant City Attorney for City of Etna.
Lead Attorney for Town of Fort Jones
Special Counsel for Scotia CSD