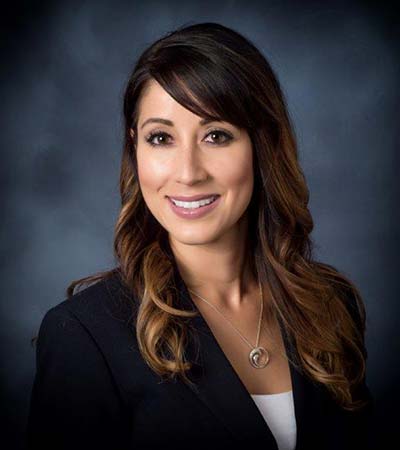 Michelle Nasise
Michelle Nasise is an associate attorney in the Redding office of Prentice|Long, PC where her practice includes municipal law, unlawful detainer, and civil litigation. Working in the public sector for over a decade, she is familiar with issues relating to code enforcement, restraining orders, unlawful detainer, public contracting, conservatorships, juvenile dependency, medical marijuana abatement, law enforcement, and the Public Records Act.
Prior to joining Prentice|Long, PC, she served as a Deputy District Attorney for the County of Tehama, handling a range of cases from juvenile wardship matters to felony jury trials. Ms. Nasise specialized in domestic violence prosecution and co-founded the County's multi-disciplinary sexual assault response team, Tehama SART.
Education
Ms. Nasise completed her undergraduate degree at the University of California, Davis, and received her Juris Doctorate from Cal Northern School of Law, Chico, in 2012.
Admissions
California State Bar (2012)
Current Projects
Deputy County Counsel for Trinity County, Sierra County and Modoc County.
Deputy City Attorney for the City of Ione.
Lead Attorney for the firm's Public Record Act Request practice group.