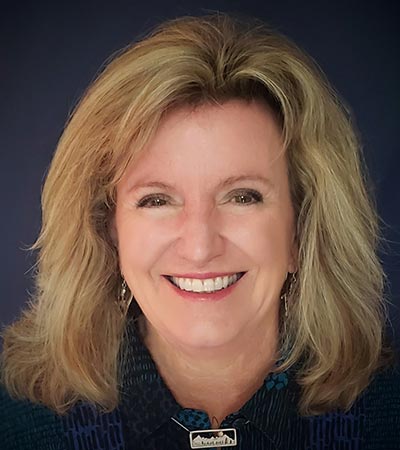 Senior Associate Attorney
Rhetta Vander Ploeg
Rhetta Vander Ploeg is a senior associate attorney in the Redding office of Prentice|Long, PC. Her practice includes land use matters including CEQA, solid waste, environmental health, public works, transit, agricultural, sanitation and planning.
Prior to joining Prentice|Long, PC, Ms. Vander Ploeg served as Deputy County Counsel for Nevada County for over seven years. From 2014-2015, Ms. Vander Ploeg joined attorney Jim Curtis and served as Assistant County Counsel for Sierra County, along with serving as counsel for water districts, and fire districts. She also served as County Counsel and Deputy District Attorney for Lassen County.
Prior to moving to California, Ms. Vander Ploeg worked for Webster, Shelley and Webster, P.C., in Doylestown, PA, focusing on 9/11 litigation for families of decedents of the attack. Prior to law school, Ms. Vander Ploeg was a systems engineer for EDS in Rancho Cordova, CA, Plano, TX, and Phoenix, AZ.
Ms. Vander Ploeg has experience in zoning, use permits, public domain, public contracts, fiduciary responsibility, and law enforcement. She has thorough knowledge and experience of the Brown Act and can advise on other mandatory legal obligations.
Education and Activities
Ms. Vander Ploeg completed her undergraduate degree at Northern Arizona University in 1983. She attended Concord Law School and Temple law school while living in Tokyo, Japan. She went on to receive her law degree in 2005 from Concord Law School at Purdue University Global, where she also graduated cum laude and received such awards as Best Oral Advocate, and Best Defendant Brief – Moot Court Competition.
Admissions
California State Bar (2006)
Current Projects
County Counsel for Sierra County
Serves as Land Use and Planning Attorney for County of San Benito
Special counsel for City of WIllows