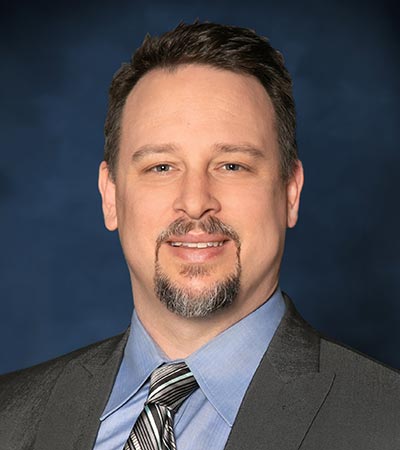 Senior Associate Attorney
Sean Cameron
Sean Cameron is a senior associate attorney in the Redding office of Prentice|Long, PC. His practice includes transactional, contract, business, code compliance, ordinance, planning, environmental, and land use matters. Mr. Cameron is currently Deputy County Counsel for the County of Trinity, the County of Sierra and Modoc County.   Prior to joining Prentice|Long, PC, Mr. Cameron worked for Wells Fargo Securities, LLC, drafting and negotiating complex commercial contracts to facilitate securities trading and comply with federal banking requirements.  Prior to going to law school, Mr. Cameron worked for Sullivan & Cromwell, LLP, as a legal assistant in the litigation group.  

Mr. Cameron has extensive experience advising clients on contract issues, guiding clients from first drafts through execution with a keen focus on protecting the client's interests, while helping the client to foster productive and beneficial relationships.  In addition, Mr. Cameron has broad experience advising clients on transactional and real property matters, including property transfers, leases, and easements.  Mr. Cameron has also been instrumental in the development and amendment of local ordinances and policies for Prentice|Long, PC clients.  Notably, he has been successful in developing and instituting policies and procedures related to water, cannabis, and elections.
Education and Activities
Mr. Cameron completed his undergraduate degree at the University of California, Santa Cruz, majoring in politics and legal studies, and received his Juris Doctorate from Golden Gate University School of Law, focusing on land use and environmental law.
Admissions
California State Bar (2014)
Current Projects
  Deputy County Counsel for Trinity County, Sierra County, and Modoc County and Contract and Municipal Law Attorney for San Benito County.
  Lead Attorney of the firm's transactional and contract practice group.