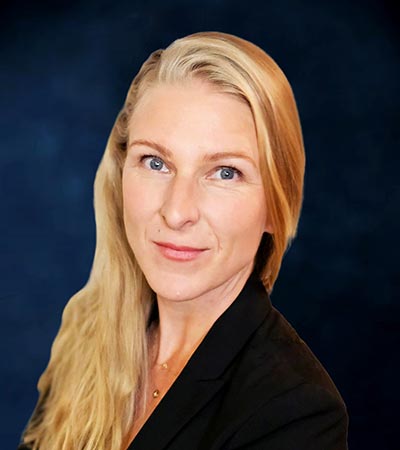 Kelsey Walsh
Kelsey Walsh is an associate attorney in the office of Prentice|Long, PC.  Ms. Walsh is Assistant City Attorney for the City of Susanville and serves on the legal team for San Benito County.
Ms. Walsh's practice includes municipal law, public guardianships, adult protective services, conservatorships, marijuana abatement, unlawful detainers, receiverships, workplace violence, restraining orders, dependency law, civil litigation and code enforcement issues. Ms. Walsh also represents and defends local municipalities throughout California in comprehensive Public Records Act matters.  

Prior to joining Prentice|Long, PC, Ms. Walsh served as a Deputy District Attorney for the County of Shasta, quickly working her way through misdemeanors, onto general felonies and then into the Family Violence Unit where she handled primarily felony domestic violence cases. While at the Shasta County District Attorney's Office Ms. Walsh tried numerous cases to verdict.
Education
Ms. Walsh completed her undergraduate degree at the University of California, Davis in 2009, and received her Masters and Juris Doctorate from Empire College of Law, in 2015.
Admissions
California State Bar (2016)