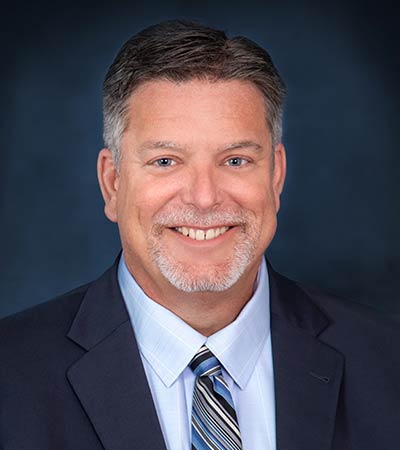 Ben Ramsey
Prentice|Long, PC welcomed attorney Ben Ramsey to the Firm in November 2021.
Prior to joining Prentice|Long, Mr. Ramsey was a sole practitioner from 2012 until 2021. From 2006 to 2012, Mr. Ramsey was employed as an Associate Attorney with the law offices of Paul Brimberry, Certified Family Law Specialist, in Sacramento, California. From 2001 to 2006, Mr. Ramsey had a firm Ramsey & Ramsey, with his father Joe Ramsey. During law school, Mr. Ramsey worked at the Sacramento County Public Defender's Office as a legal research assistant handling misdemeanor matters at the arraignment level.
While Mr. Ramsey's career practice has focused on family Law, criminal, dependency, guardianship and conservatorship law, he is also experienced in representing public agencies, parents, and minors on all sides of the issues.
A Sacramento County native, the majority of Mr. Ramsey's practice has been in the Sacramento area, however, Mr. Ramsey boasts extensive experience in Plumas, Lassen and Modoc Counties. Confirming his impact on the local communities he works in, Mr. Ramsey received the 2015 Community Impact Award from the Lassen Family Services Staff and Court Appointed Special Advocates.
Education and Activities
Mr. Ramsey received his Bachelor of Arts degree from University of California, Davis, in 1993 and his Juris Doctorate from Lincoln Law School of Sacramento in 1998.
Admissions
California State Bar (2001)
United States District Court, Eastern District of California
Current Projects
Co-Counsel for City of Tulelake
Co-Counsel for Tehama County CPS and Code Enforcement
Special counsel for City of Fort Jones