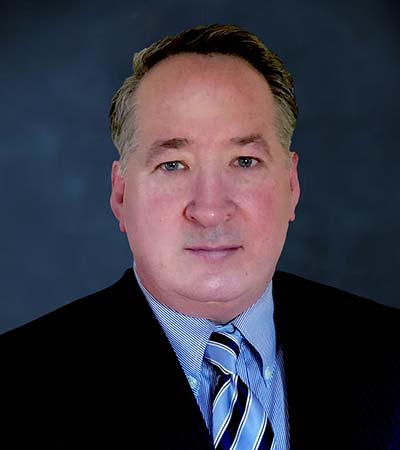 Scott McLeran
Scott McLeran is a contract attorney with Prentice|Long PC. Scott was hired by the County of Nevada in 1994 as a Child Protective Services social worker and supervisor, specializing in juvenile court social work. Scott developed a strong interest in juvenile dependency law, which led him to attend evening law school while employed by Child Protective Services. He was then hired as a Deputy County Counsel by the Office of the Nevada County Counsel in 2009, where he managed various assignments, including juvenile dependency, probate and LPS conservatorships, Laura's Law, administrative hearings involving code compliance and cannabis cultivation appeals, human resources, property tax assessment appeals, civil litigation, and transactional work. Scott retired as the Assistant Nevada County Counsel in December, 2020.
Education and Activities
Mr. McLeran received his Bachelor of Arts in Sociology from San Francisco State University in 1991, and a Master of Arts in Counseling Psychology from the University of San Francisco in 1995. Scott received his Juris Doctor from Lincoln Law School in Sacramento, CA in 2007, where he received a moot court award and was recognized with an academic achievement award.
Admissions
Current Projects
Lead Attorney for Court of Appeals CPS Briefs
Lead Attorney for Sierra Public Gaurdian and CPS
Special counsel for Scotia CSD