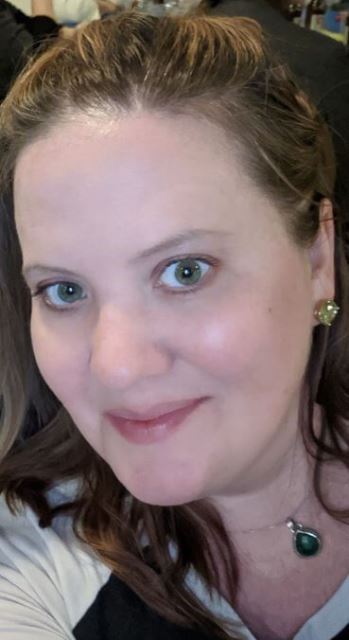 Staff Spotlight- Gretchen Dugan
Mrs. Gretchen Dugan has worked with the law firm of Prentice|LONG PC for nearly fifteen months. Her calm and friendly demeanor provide superior customer assistance when answering phone lines and working with clients. She helps to manage the firm's calendar and works as Lead File Clerk, in addition to her many duties as Legal Assistant to multiple attorneys. "Gretchen has a spirit that was meant for an office like PLPC! She has the ability to turn every situation into an easygoing, make-it-work scenario. Having worked with Gretchen in two offices, I can say she is one of the best Legal Assistants to have on staff," states Associate Attorney, P.J. Van Ert. Gretchen assists with all facets of attorney assignments in Dependency Law, Public Guardian, Contract Law, Code Enforcement, and Marijuana Abatement. In addition, she assists with certificate preparation and the assembly of training manuals.
Prior to her time with us, Mrs. Dugan worked with the Solano Public Defender's Office as a Legal Secretary in Criminal Law for 4 years. After this time, she served four years as a Legal Process Clerk at the Shasta District Attorney's Office. She also has experience as a Registered Legal Process Server for a year and a half with Shasta County.
Gretchen was born and raised in the Redding area, moving to San Diego to attend college. She graduated from UC San Diego with a major in political science and a minor in classical studies. She is happily married and has a 12-year-old son and a 9-year-old step-daughter. In her spare time, she makes beautiful jewelry, enjoys going to museums, playing tennis and hanging out with her sweet pug Wally. Gretchen recalls, "I love working at PLPC because I'm learning a lot of different components of dependency law, civil law, and marijuana abatement litigation – all new and interesting legal arenas to me. Also, our PLPC team is just amazing to work with and for- we get so much done and have fun all at once!"