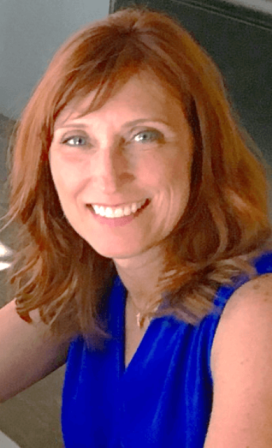 Staff Spotlight - Stacey Woodard
Since the firm's beginning in January, 2015, Ms. Stacey Woodard has effectively worked with the numbers: budgets, accounts receivable/payable, client billing and the all-important, payroll! Originally a legal assistant, Stacey moved into bookkeeping to acquire a new skill set. However, her tremendous foundation of how a law firm should function and operate has resonated throughout her time with Prentice|LONG PC. "Stacey is the backbone of this law firm. She keeps us in line, supports our vision and makes our lives better. She is always willing to jump in and do anything we need, including decorating our offices," states Partner Margaret Long.
Stacey was born and raised in Northern California. She moved to a larger city to begin work as a flight attendant for a major airline after raising her son. This change supported her life-long love of travel and exploration of new places. When not in the air, you may find Stacey at home cooking delicious meals, pursuing her love of photography, or attending baseball games. "The fun part," recalls Stacey, "is going to games all over the country… so maybe it is more about seeing the different baseball parks and less about a specific team - oh and the hot dogs!"
When asked about her favorite part of working for PLPC, Ms. Woodard offers, "I love the flexibility that we have at Prentice|LONG PC. I am able to pursue my love of travel and work from home. I feel very lucky to be part of this family." The Law Firm of Prentice|LONG extends a heartfelt thanks to Ms. Stacey Woodard for her many years of exceptional service.