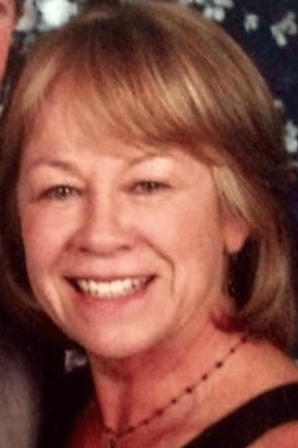 Staff Spotlight - Cindy Buhler
Ms. Cindy Buhler has been a part of Prentice|LONG PC Law Firm since September of 2017.
When hired, Cindy was tasked with learning legal billing and routinely ran documents to the courthouse for filing. Eventually, she added new responsibilities, to include the review of Firm healthcare benefits as well as administrative and banking tasks. She now does billing for seven of the Firm's attorneys and is available to clients regarding any questions they may have. "Cindy is our office Momager. She takes care of us and provides us guidance, both as a co-worker and friend," states Partner Margaret Long. Prior to joining the Firm's team, Ms. Buhler spent her career in Healthcare Management. She started in a medical office at the age of 18 and has worked in various specialties including oncology, neurosurgery, and orthopedics. Her last position with Dignity Health she served as Director of Wound Healing and Hyperbaric Medicine.
Cindy was born in Pasadena, CA and raised in San Fernando Valley. She met her husband while a senior in high-school and married 4 years later. They have 4 children and 5 grandchildren - a sixth arriving in October! They enjoy sports; (Notre Dame Fighting Irish and Los Angeles Dodgers) and spending time hiking the hills behind their home with their two Labradors. Cindy also enjoys stained glass art, working in her garden, and loves to cook and travel. "My husband often tells others he feels like he's eating in a fancy restaurant most nights. We have an RV and love to camp on the Oregon Coast. Other travel highlights include England, France and Kauai."
When asked about her time with the Firm, "I appreciate the flexibility working for PLPC allows. When I retired from the healthcare industry, I was not sure what to expect. I knew very little about the practice of law but everyone took me in and patiently taught me. The people at PLPC have become like a second family to me and I have developed relationships that will definitely last forever. PLPC is a special and unique place to work." The Law Firm of PLPC extends a warm thank you to Ms. Cindy Buhler for her time and dedicated work.