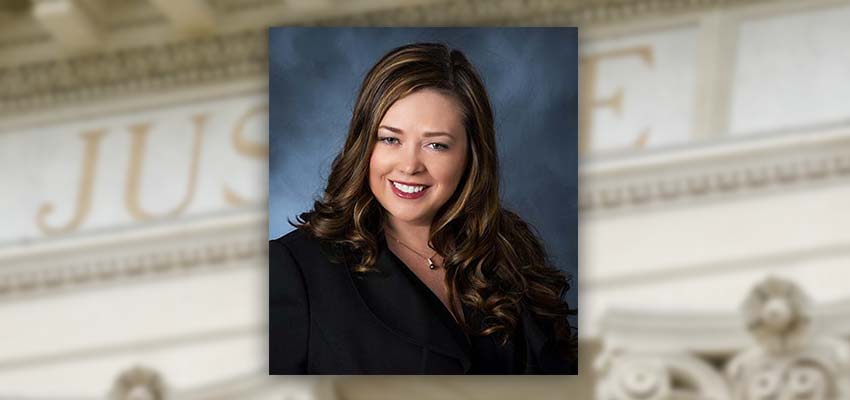 Sophia R. Meyer Becomes Partner
By: Margaret E. Long, Partner 
Prentice | Long, PC is pleased to announce that Sophia R. Meyer has become a partner of the firm.
Formerly having held the position as Assistant District Attorney with Modoc County, Ms. Meyer currently serves as Assistant County Counsel for Modoc County and Alpine County, Deputy County Counsel for Sierra County and Trinity County and Assistant City Attorney for the City of Ione. She is actively involved in providing these clients with a full range of services, and has developed an expertise in a number of areas, including Child Welfare Services, Adult Protective Services, code enforcement, labor negotiations, public administration, marijuana abatement issues and labor relations/human resources.
Ms. Meyer completed her undergraduate degree in Agriculture Business at California State University, Chico in Chico, California and her Juris Doctor at Cal Northern School of Law in Chico, California. She is a member of the California State Bar Association and presently serves as the Past-President of the Shasta-Trinity Counties Bar Association.