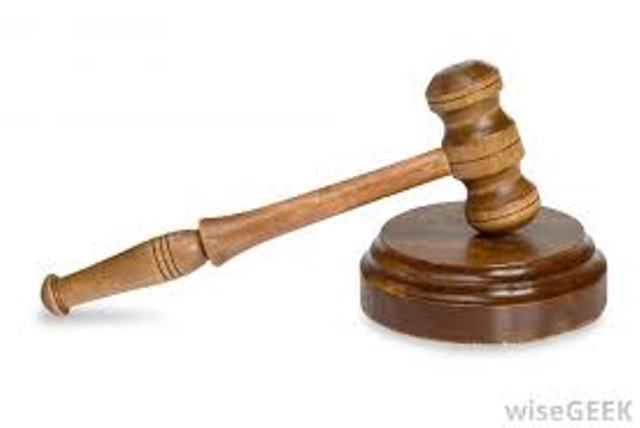 SCOTUS Halts COVID-19 Emergency Temporary Standard
On January 13, 2022, in a 6-3 decision, the Supreme Court of the United States ("SCOTUS"), stayed the implementation of the Occupation Health and Safety Administration's ("OSHA") Emergency Temporary Standard ("ETS") regarding COVID-19.
As of January 10, 2022, employers with 100 or more employees are required to promulgate COVID-19 policies in the workplace, including requiring an employee to provide proof of vaccination for COVID-19, or provide weekly negative COVID-19 test results. This recent SCOTUS ruling puts these policies on hold, for the moment.
The SCOTUS majority held that OSHA's regulations extend beyond the purview Congress set forth by effectively regulating the "the hazards of daily living." In a separate concurring opinion, it was determined the ETS did not meet the requirements under the "major question doctrine," requiring an agency to clearly indicate its intention to make a decision of such vast economic and political significance. On the other hand, the SCOTUS minority disagreed, finding that OSHA was within its power to issue emergency standards. Ultimately, this decision halts enforcement of the ETS, pending further review in the Sixth Circuit.
While enforcement of ETS is on a temporary hiatus, there is a chance that they will be reinstated. The Sixth Circuit Court of Appeals can still determine that the ETS are valid. However, based upon the majority opinion this move seems unlikely to survive another SCOTUS review. It is more likely that OSHA will make permanent vaccine standards through its formal rulemaking process. In the interim, employers should consider local, state, and county requirements that remain unaffected by the Supreme Court's ruling.
If the ETS or permanent vaccine requirements come back within the next few months, you can be sure that the agency will take an aggressive approach to enforcement. OSHA may even take the position that it expects employers to develop their compliance approach during this hiatus period and be ready to launch their efforts immediately. For this reason, the most conservative approach is continuing your work on creating comprehensive policies on this issue and developing a roster of vaccinated employees.