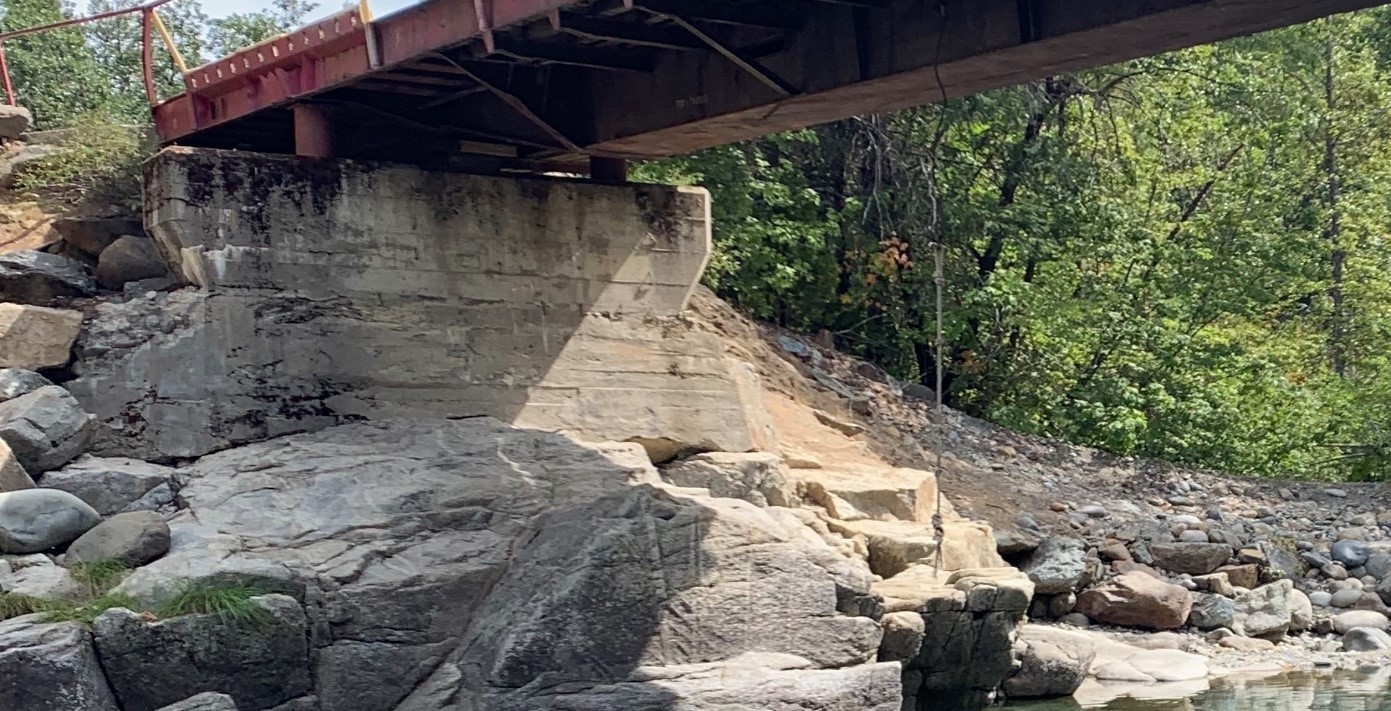 Recommendations for Rural Communities in Light of President's Proposed National Reopening
As all of our communities continue to shelter in place and wonder about the future as we deal with Covid-19, the Federal Administration is presenting a possible roadmap for reopening. The plan, prepared in consultation with public health experts, is carried out in three phases which will be tailored to the unique attributes of your community or state. Prentice|Long, PC proudly serves rural communities throughout California and recognizes that our process and procedure for reopening with these guidelines will not be the same as all communities in California or the United States.
California will have discretion, subject to all persons continuing to exercise proper health practices, to implement the Administration's three phase approach on a statewide or county-by-county basis. The following "gating" criteria will be employed:
Downward trajectory of flu-like illness symptoms and Covid-19 symptoms for a 14-day period.
Downward trajectory of documented cases for a 14-day period.
Downward trajectory of percentage of positive tests, out of total tests taken, within a 14-day period.
Patient treatment at hospitals conducted normally, not crises care.
Robust testing is available for all at risk healthcare workers.
Testing for antibodies available.
We are advising employers to continue to develop and implement policies including social distancing, temperature checks, disinfecting common and high-traffic areas and limiting or eliminating business travel. Employers should not allow symptomatic people to physically return to work without clearance by a medical provider.
Subject to the foregoing criteria the phases are defined as follows:
• Phase One-vulnerable persons continue sheltering in place and social distancing continues, but gatherings of 10 or more people allowed. Employers may encourage telework and return workers in phases. Business travel should remain limited. Please contact us for more information regarding employment issues.
• Phase Two-social gatherings allowed up to 50 persons and non-essential travel permitted. Employers continue to control as in phase one.
• Phase Three-finally, the country can resume public interactions and employer restrictions are lifted. Again, contact us for any information needed before resuming normal operations.