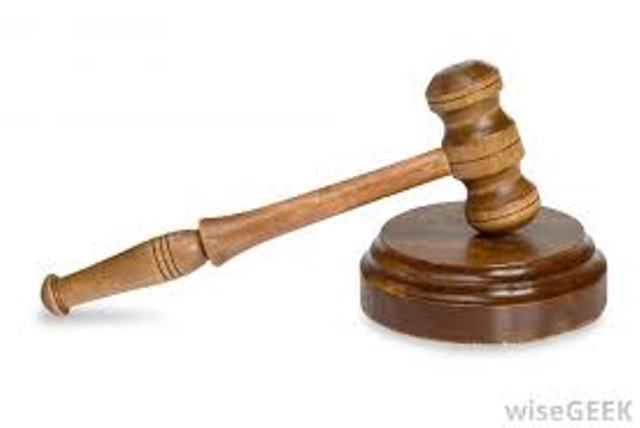 Public Policy, and the Appellate Courts, Favor Prompt Tort Claims
On December 28, 2020, the Fourth Appellate District of California affirmed a decision from San Diego County with important implications for municipal clients facing tort claims pursuant to the Government Claims Act. The Government Claims Act (§ 810 et seq.) provides, as a general rule, that no suit for money or damages may be maintained against a public entity unless a timely written claim has first been presented to it. The decision discusses the timeframe within which a plaintiff must file a claim with the county prior to a lawsuit for damages. In short, there is a time limit, and a late filing will only be excused or extended under certain showings. This protects municipal governments from aged claims where tangible evidence may be lost. This public policy also allows public entities to timely remedy issues and allows for budgetary planning where a claim has merit.
The case, N.G. v. County of San Diego, involved a victim of sexual assault at the hands of a law enforcement officer. The victim filed her claim 81 days late, and filed an application for leave from the 6 month time limit under the permissible grounds of mistake and excusable neglect. She claimed that victims of this type of abuse and harassment often delay reporting and her 81 day delay should be excused.
The appellate court disagreed and affirmed the lower court's ruling. The lower court held that a reasonably prudent person in N.G.'s position would have, at a minimum, sought counsel following the single incident of sexual assault. The court did not dispute or disagree with N.G.'s claims that she was fearful of the officer involved, she thought she would not be believed and she wanted to put the incident behind her. The court, however, found that those reasons for the delay in seeking counsel and ultimately filing a late claim were not excusable neglect or the result of mistake. The Court applied an abuse of discretion standard and found that the lower court did not abuse it's discretion in denying N.G.'s petition for relief from the timely filing requirement. The appellate court agreed that the standard was not simply if a mistake or other excusable neglect caused the delay, but rather whether an objectively reasonably prudent person in the same situation would have delayed under the circumstances. It found that N.G. had not made a showing that the reasons for her purported mistake or neglect of her claim were reasonable.
Importantly, the Court held that mere ignorance of the time set out for filing a claim is not a cognizable "mistake." The court also explained the level of emotional suffering to support a claim of excusable neglect must be such that it "substantially interfered with his [or her] ability to function in daily life, take care of his [or her] personal and business affairs, or seek out legal counsel." Again, N.G. had not met this high burden. At minimum, N.G. should have consulted an attorney.
Thus, the Government Claims Act continues to protect public entities from woefully late claims and attacks for conduct that has long since passed.