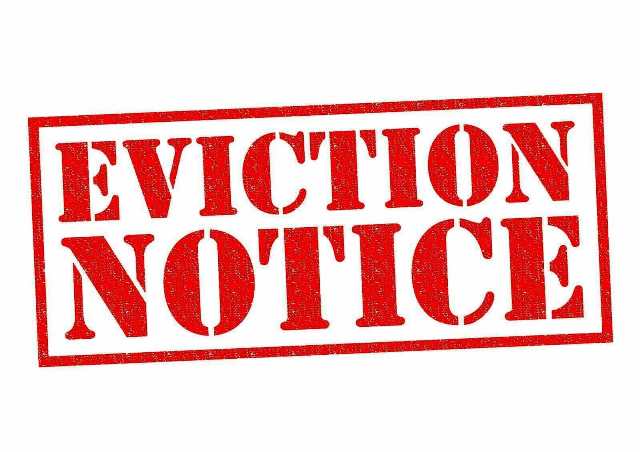 Moratorium on Evictions: When Will it End?
As most Californians are aware, the ban on residential evictions as a result of the COVID-19 pandemic has been a key feature of the measures taken at the State level to maintain the status quo while the state (and country) recover from the financial impacts of stay-at-home orders and other measures.
Landlords in California have been eager to know when they can begin commencing evictions again. Many were waiting for the June 30 date to arrive – until Governor Gavin Newsom announced that the eviction moratorium would be extended another three months to September 30, 2021.
AB 832 is the bill that recently passed to extend the moratorium.
So, what does this mean for evictions?
First, this applies to residential, not commercial leases. A landlord for a commercial tenant may still pursue eviction for nonpayment of rent.
Second, this extended moratorium only applies to evictions on the basis of non-payment of rent. Other forms of eviction – for nuisance or to sell a property to a new owner-occupied buyer– may proceed.
And finally, there are some obligations on tenants. If a landlord wants to try to evict a tenant, the landlord may still serve the appropriate eviction notices along with a blank copy of the Covid-19 financial hardship declaration. If the tenant does not respond and complete the declaration, the eviction may proceed. PLPC has had recent success on behalf of our property management clients in proceeding to eviction where a tenant failed, without good cause, to return the required declaration. The tenant must also pay at least 25% of their monthly rent, or the landlord may seek to move forward with the eviction.
Lastly, if a tenant and landlord so choose, they can apply for assistance now that would provide 100% back rent and up to three months of forward rent. A landlord's receipt of this money would block any type of eviction from proceeding. Landlords should proceed cautiously when applying for rental assistance as it may hinder future eviction and recovery.
If you have any questions, or need assistance with unlawful detainer, please do not hesitate to contact our office.