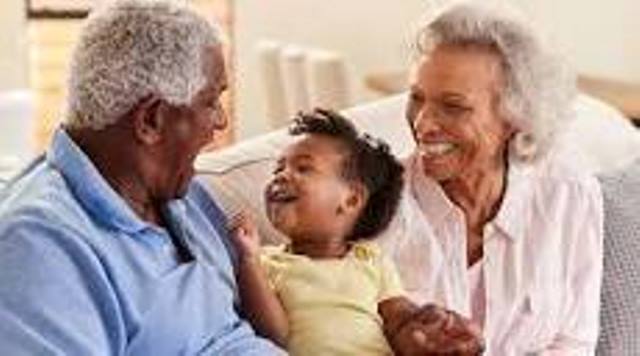 FMLA ELIGIBLE? WHO KNOWS.
The FMLA, at Section 102 (a) (1) (C) [Act], establishes that eligibility for leave under the Act must meet certain criteria. One criterion is to care for a seriously ill family member who is a "spouse, or a son, daughter, or parent…" of the employee. In other words, the person being cared for must have a biological or legal relationship to the employee for the employee to be eligible for the leave. The FMLA was tested by a case in the federal court (Court of Appeal for the 2nd Circuit)[i] wherein the employee sought FMLA leave to care for his ill grandfather. The employer denied the leave stating that pursuant to the text of the Act, leave to care for grandparents is not covered. However, on appeal, the court determined that the grandfather had raised the employee, a fact not disclosed to the employer. Thus, the court looked to the definition section of the FMLA and determined that a "parent" under the Act was a biological parent or someone who stood in Loco Parentis to a child.
Loco Parentis status is attained if the person in question can establish that they had day-to-day responsibilities to care for or financially support the child (employee). Indeed, an individual can be in Loco Parentis even if not biologically or legally related. A grandparent has a biological relationship, but qualifies only on the basis of Loco Parentis.[ii]So, the employee was eligible for leave under the Act but he never revealed the facts which could have established the status of the grandfather to his employer. This is not a defense says the Second Circuit, it is the employer's responsibility to ask the appropriate questions and elicit the facts necessary to establish or deny eligibility.
The take-away from this decision is that the employer must probe for facts which could potentially make an employee eligible for FMLA, if not obvious. Failure to do so could lead to liability.
[The case law cited has not been rejected or adopted by the Ninth Circuit Court of Appeals in California, but best practices would be to follow the court's direction.]
[i] Coutard v. Mun. Credit Union 848 F.3d 102 (2nd Cir. 2017)
[ii] The Employer's Guide to The Family Medical Leave Act (DOL Wage/Hour Division)