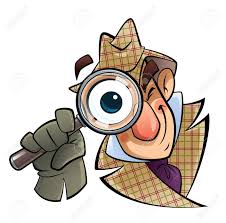 CALIFORNIA SUPREME COURT UP ENDS THE APPLE CART ON PUBLIC RECORDS REQUEST COSTS
The California Supreme Court just issued a decision reversing a lower appellate court on the issue of redaction costs associated with electronic records. In National Lawyers Guild v. City of Hayward, Supreme Court Opinion S252445 (May 28, 2020) the Court reversed a decision by the Court of Appeal that had construed the Public Records Act (PRA) as allowing the City of Hayward to charge a PRA requester for the costs of redacting exempt material from police body camera footage.
Special provisions of the Public Records Act have allowed public agencies to charge requesters for the costs of producing a copy of the record, including the cost to construct a record, and the cost of programming and computer services necessary to produce a copy of the electronic record under specified circumstances, including when the request would require data compilation, extraction, or programming to produce the record.
The City of Hayward charged a records requester approximately $3,000 for approximately 40 hours that employees spent editing exempt material from police body camera footage, believing that "data extraction" covered the process of redaction which position was supported by lower courts. However, the Supreme Court held that the "data extraction" language in the Act does not cover redaction. The Court offered some guidance but very little. So be careful.
When receiving a request for electronic documents, please check with Counsel before spending any time in preparing a response.