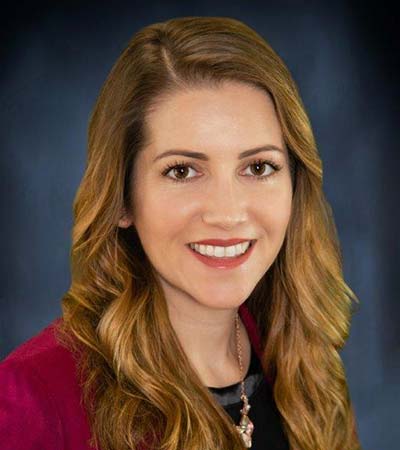 P.J. Van Ert
P.J. Van Ert is an associate attorney in the Redding office of Prentice|Long PC where she specializes in municipal law, non-profit and civil litigation.
Ms. Van Ert currently serves as Deputy County Counsel for Alpine County, Modoc County, Sierra County and Trinity County. She is actively involved in providing these clients with a full range of services, and has developed an expertise in a number of areas, including code enforcement, labor/employment matters, and public contracting.
Her experience includes over twelve years as a Deputy District Attorney for the County of Shasta. As a local prosecutor, she handled over 50 jury trials to verdict with excellent results. Ms. Van Ert specialized in cases involving juveniles, domestic violence, public services fraud (IHSS, Welfare), child sexual assault and molestation, and homicides. Appearing in criminal courts regularly, she is well versed in all aspects of the criminal justice system, subpoena duces tecum practices, and diversion. Ms. Van Ert also had considerable experience with civil insurance litigation defense and coverage cases.
Education and Activities
Ms. Van Ert completed her undergraduate degree at the University of California at Davis in Davis, California and her Juris Doctor at the University of California at Los Angeles School of Law in Los Angeles, California. She is a Member of the California State Bar Association, Shasta-Trinity Counties Bar Association and the Shasta County Family Bar Association.
Admissions
California State Bar (2004)
Current Projects
Deputy County Counsel for Trinity, Modoc and Alpine County Public Guardian
Counsel to Yuba County, Trinity County, Sierra County, Modoc County and San Joaquin County regarding dependency matters.
Handles local unlawful detainer matters, as well as opioid litigation, and PG&E litigation.
General Legal Counsel to the Far Northern Regional Center, serving nine Northern California counties and appearing before the Office of Administrative Hearings as needed.