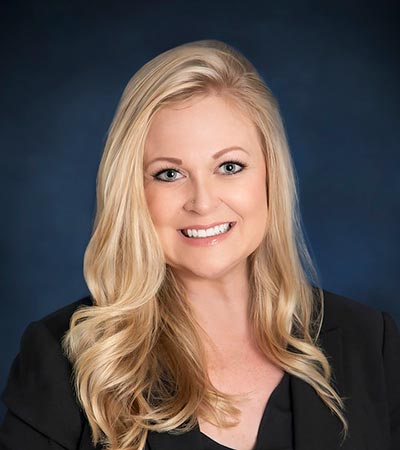 Jill Villalobos
Jill Villalobos joined Prentice|Long, PC as a paralegal in 2022. She assists in preparing cases for litigation (i.e., conducts legal research and drafts pleadings) as well as develops ordinances and conducts impartial analyses for measures on the ballot. Prior to working for Prentice|Long PC, Ms. Villalobos worked at a title and escrow office providing support to various law firms. It was at the escrow office where Ms. Villalobos realized her desire to enter the legal field. From 2005 to 2015, Ms. Villalobos was in the beauty industry. She worked for DermStore and Beauty Fashion Sales Group as a business development consultant and account manager.
Education and Activities
Ms. Villalobos received her Bachelor of Arts degree in Political Science from California State University, Chico in 2006. In 2022, she graduated from the University of San Diego, School of Law Paralegal Program with honors. While at the University of San Diego, Ms. Villalobos focused on legal research, civil litigation, contract law, criminal law, and real estate. Ms. Villalobos is also a California Commissioned Notary Public and is a Board Member of SEACM, a non-profit organization that supports immigrants and refugees in Northern California.